A very warm welcome to you. Thank you for taking the time to explore who makes up our team of construction recruitment specialists and what we are looking to achieve both individually and collectively.
We each bring different skills, hopes and dreams to City Calling, which further enhances what we are able to offer through our construction recruitment services.
Please take a look at our profiles to find out more about us and access our LinkedIn profiles, to reach out directly.
To learn more about how we can support your organisation's recruitment needs or help you find your next role, get in touch via our contact page.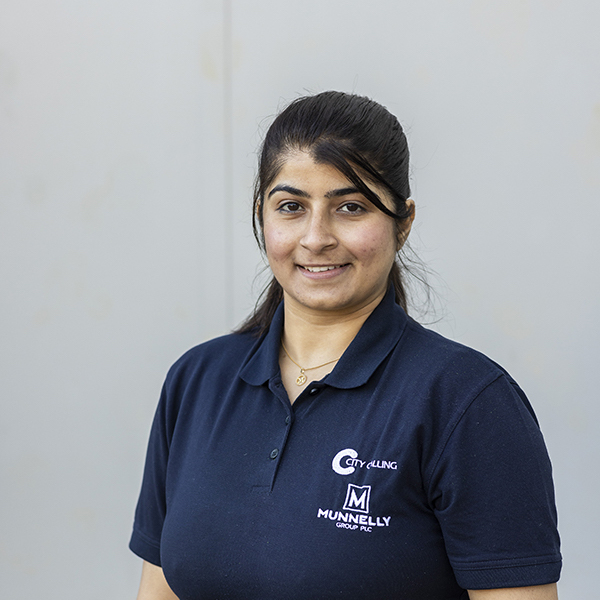 Recruitment Resourcer
"I am ambitious and in time I would like to become a leading provider of labour in the UK."
Get in touch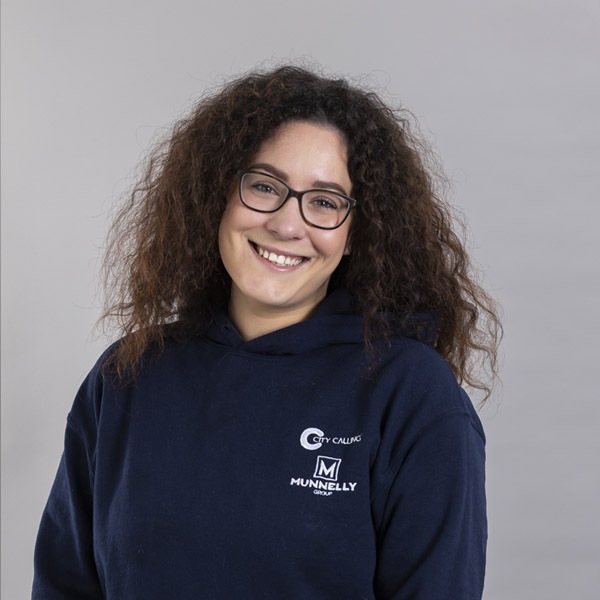 Senior Recruitment Consultant
"I take the time to remember the smaller details about you, so I can always add the personal touch to your experience with City Calling."
Get in touch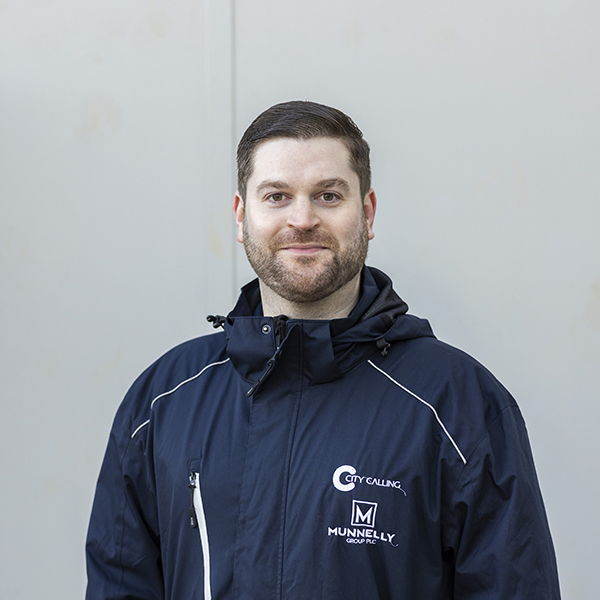 Senior Recruitment Manager
"I make it my business to know what's coming up, ensuring we are best placed to help clients manage all staffing requirements."
Get in touch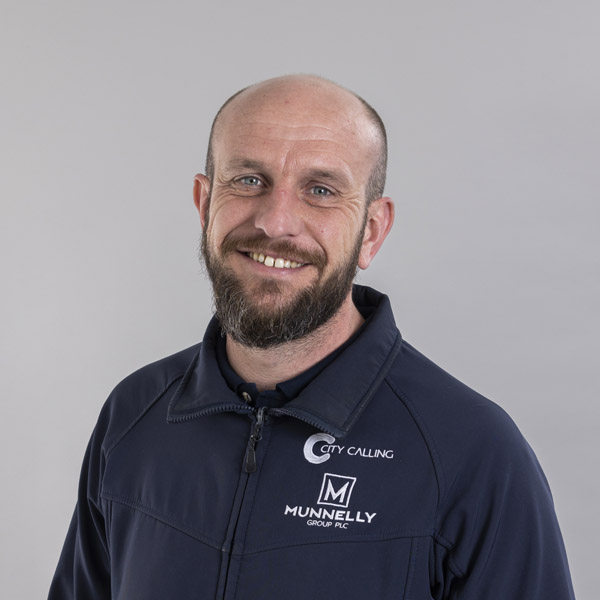 Toby Gibbs
Head of Commercial
"I thrive on direct contact, which is uncomplicated, straightforward and focused on timely delivery."
Get in touch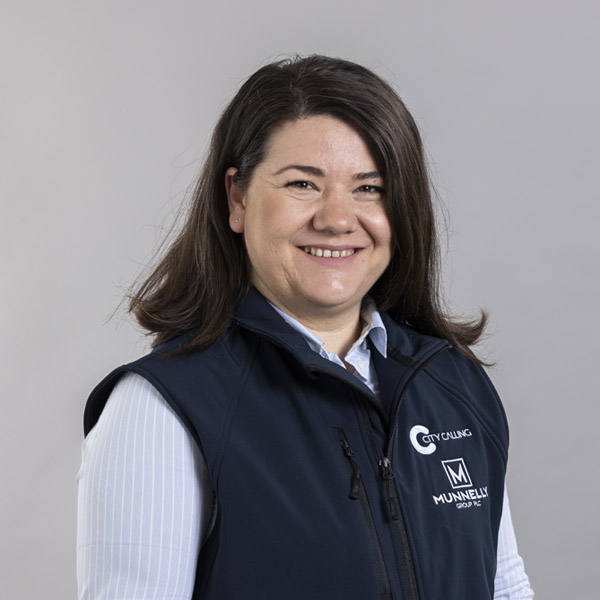 Administrator
"I am self-motivated and driven to achieve the desired results."
Get in touch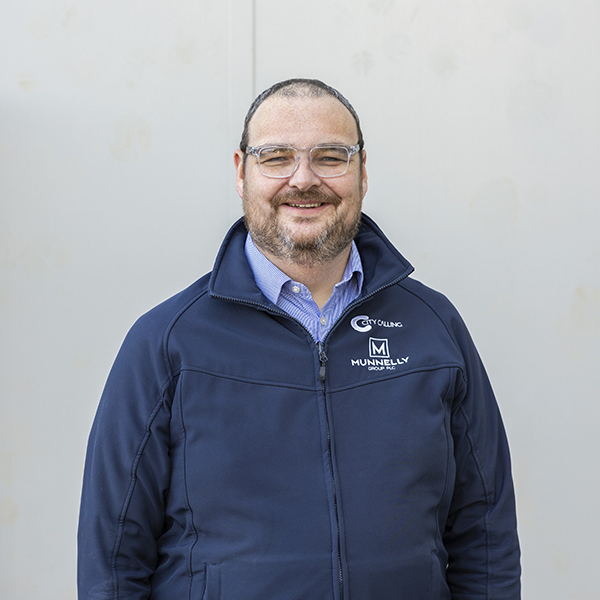 Managing Director
"I want us to be a vibrant, energetic, outward looking business that offers industry leading service to happy customers."
Get in touch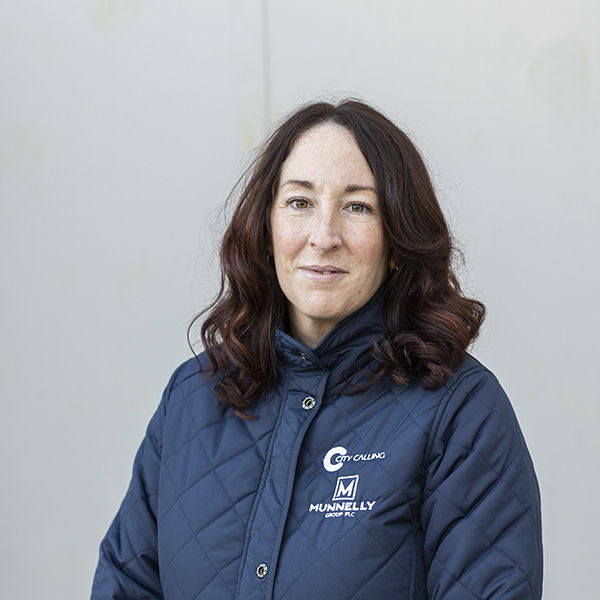 Key Account Manager
"Since joining City Calling, I have been instrumental in the successful set-up and ongoing development of the northern region."
Get in touch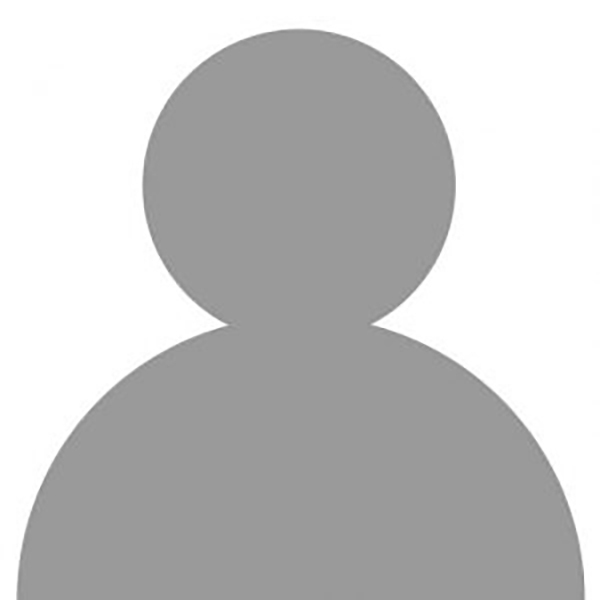 Elena Ilie
Recruitment Resourcer
"I have an aptitude for negotiating, always making sure I deliver what's fair for candidates, clients, and the business."
Get in touch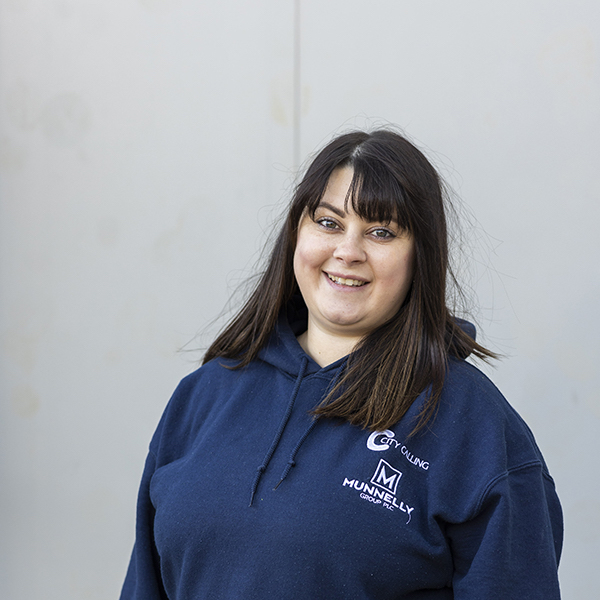 Recruitment Manager
"I like to help others and will go out of my way to get to know you and what you need."
Get in touch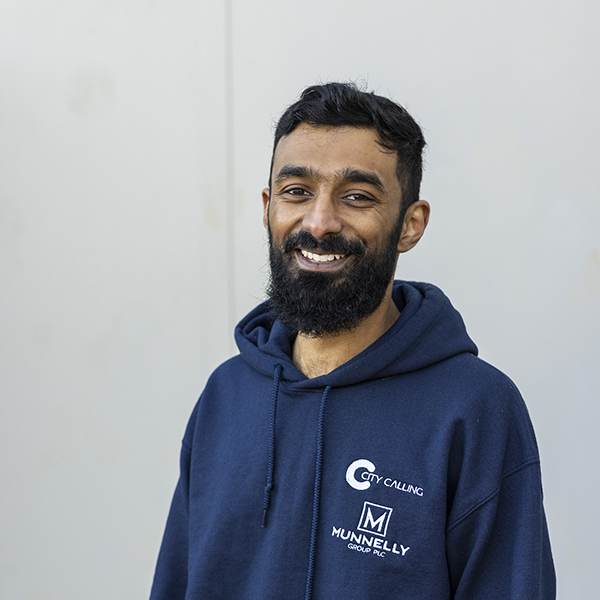 Raje Saravanamuthu
Manager of Operations
"If I could describe my time here at City Calling with one word, it's 'Growth'."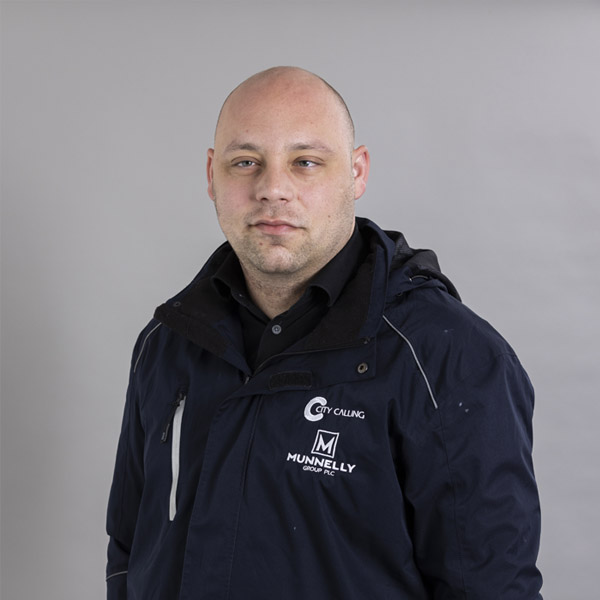 Senior Recruitment Consultant
"I aim high, and I stick by my guns, which is drawn out of a desire to make the most of who I am, to be happy and successful."
Get in touch
#findyourcalling
Our recruitment team are here to help you to make the next exciting step in your career.
Simply upload your CV and we will get in touch with you.